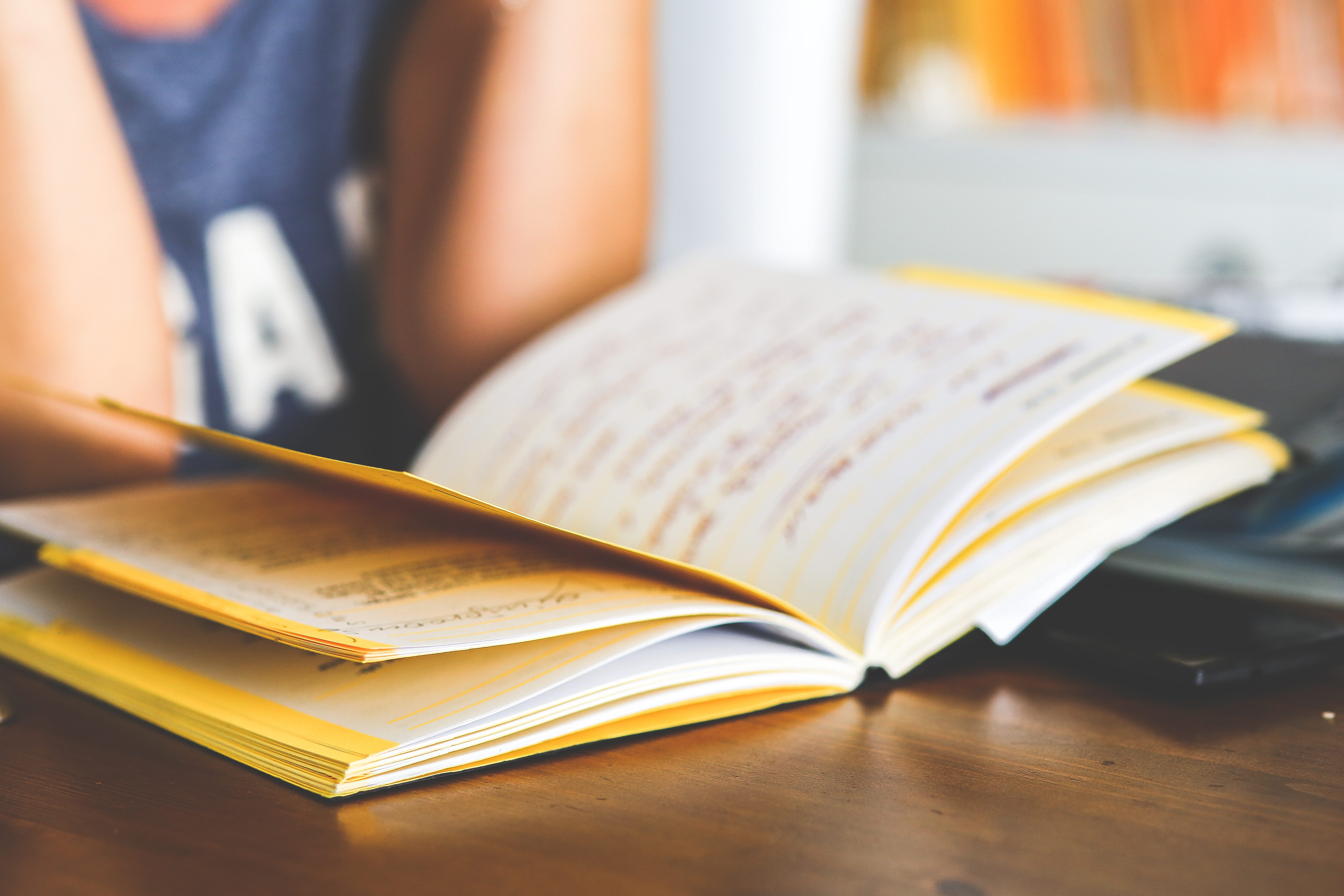 Nevada Choice Scholarship Program (Opportunity Scholarship)
NVSI is part of a select group of private schools registered for the Opportunity Scholarship. Schools participating in the program report student growth data to the State, to ensure funds are being spent on quality education.

Children whose families meet specific income guidelines are eligible to receive Opportunity Scholarships up to $8,000 per student, per year.
There are six approved Scholarship Granting Organizations (SGO) in Nevada. Click below for a list of active SGO's to apply to.
Need Help?
NVSI is glad to help navigate and lend a hand when applying for State scholarships. Please contact info@nvsi.school with any questions!