About
The purpose of the Nevada School of Inquiry is to provide an environment to inspire students to follow their passions through inquiry, exploration, and wonder. The mission is to cultivate the next generation of well-rounded, confident problem solvers.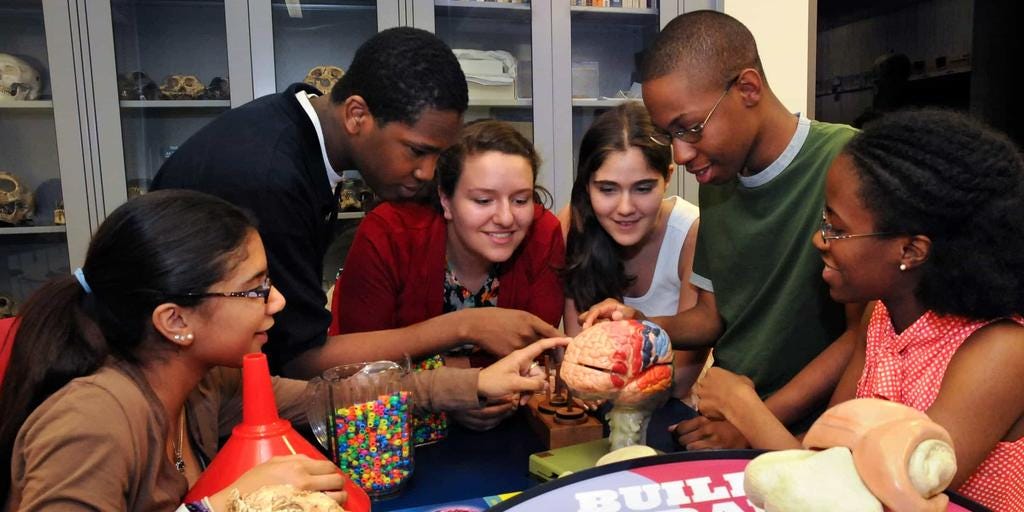 Inquiry Based Learning
Students are empowered to explore subjects and concepts to create meaning and problem solve.
Equity
All students deserve an amazing educational experience regardless of their external or internal, social or cultural contexts.
Authentic Experiences
Learning is brought to life through real world experiences throughout the year, that are paired with units of exploration to connect and inspire.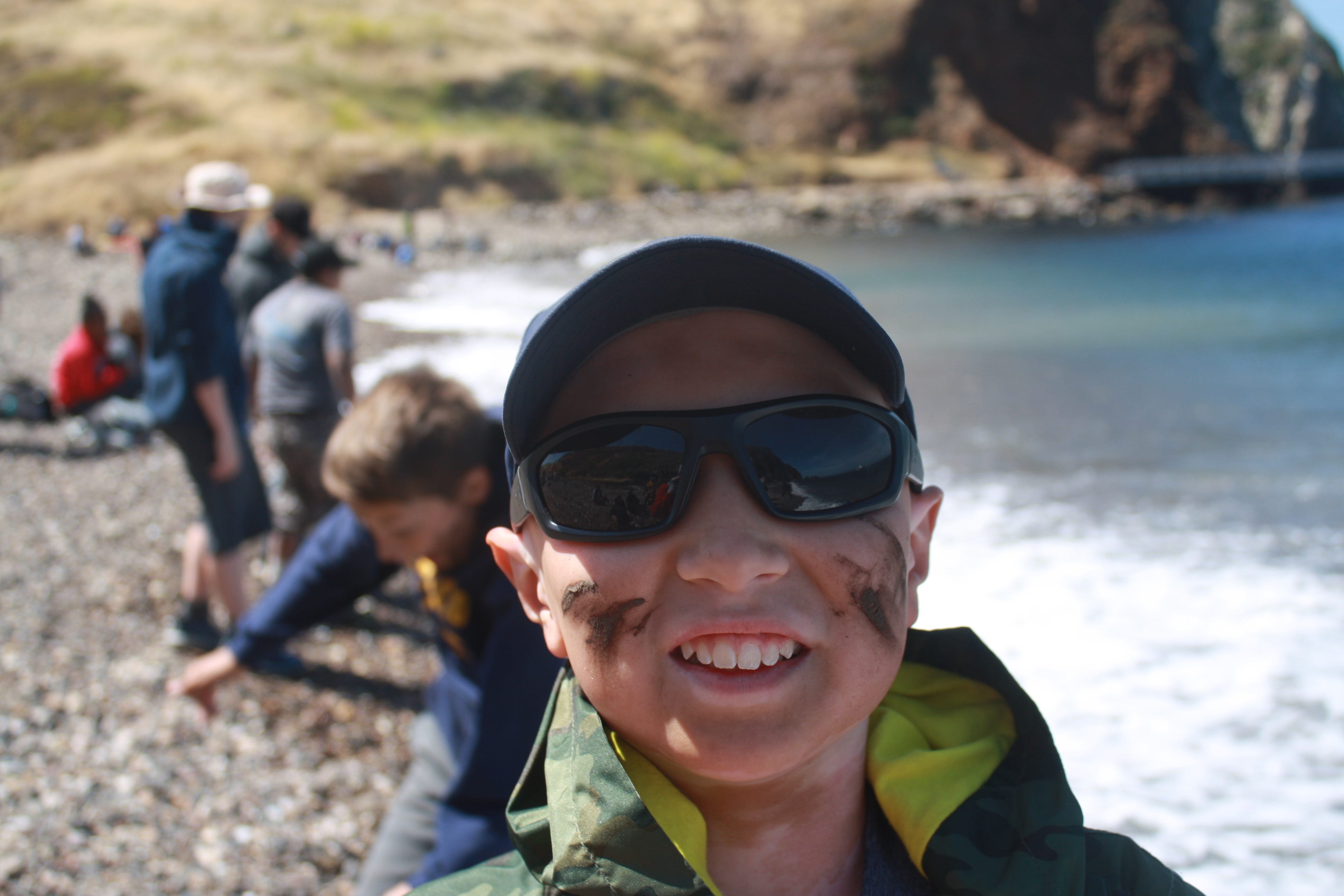 Whole Student
We focus on all aspects of intellectual and character growth, attending to the social and emotional needs of our students.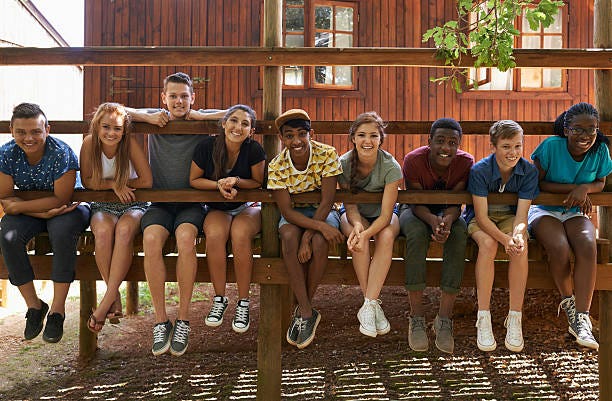 Relationships
A small, personalized environment promotes acceptance, belonging, and a family atmosphere.
Tuition for NVSI is $10,000 per school year. This can be paid in installments of $1,000 per month (Aug-May), or in full upon enrollment.

Tuition covers all school supplies, application fees, testing fees, and all single-day class trips. There are no other associated fees.

Referral Credit: $1,000.00 per referral*

NVSI is registered to receive funds via the Nevada Choice Scholarship Program (Opportunity Scholarship)

It is NVSI's mission to build the capacity to offer a sliding scale based off income, in future years of operation.


*Any accepted and enrolled referral will result in a $1,000 tuition credit per referred student.
Overnight trips will be at additional cost. Fundraising opportunities will be available throughout the year for these culminating events.
Students are required to bring their own laptop or tablet computer.
Enrollment at NVSI is limited to 30 students to ensure targeted instruction.