Apply Now for Grades 6-8!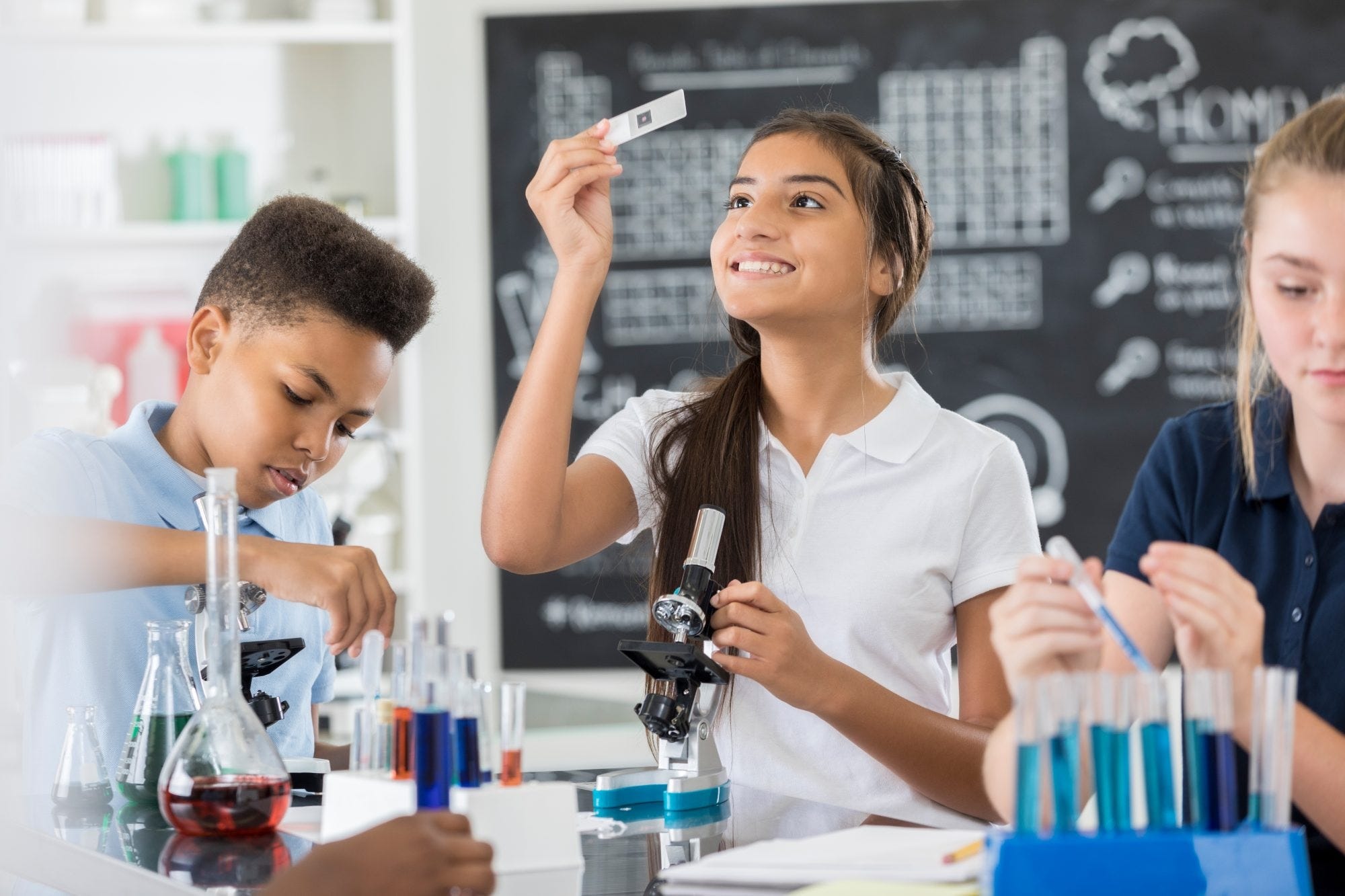 Not just an education, an experience.
Tuition Assistance
Click here to learn about the Nevada School Choice Scholarship (Opportunity Scholarship)
The Nevada School of Inquiry is a nonprofit private middle school whose mission is to inspire students to follow their passions through inquiry, exploration, and wonder.
Our vision is to cultivate the next generation of well-rounded, confident problem solvers.